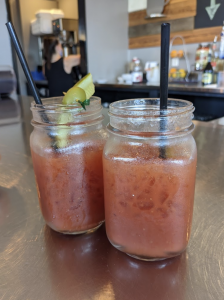 Your Myrtle Beach
breakfast and lunch hotspot
Take a load off; it's brunch time
We are closed for the season. See you in the spring!​
Enjoy the coastal spirit of the Grand Strand
STEP OUT OF THE SUN AND DELIGHT IN A TASTY TREAT WITH GOOD COMPANY
Enjoy your favorite breakfast foods with an amazing view of the beach. Centered in the heart of Myrtle Beach, you can grab a bite to eat and dip your toes into the sand within a minute's walk! What's better than breakfast by the beach?
We've got it all: great food, atmosphere, and service.
If a photo is truly worth a thousand words, then our photos like to talk a lot about tasty food and good times.
The Charleston (crab cake eggs Benedict) was the best i have ever had.
Terihav from Franklin, TN
"The atmosphere is that of a comfortable diner"
Let's hear what you have to say
We'd love to hear your thoughts! We are happy to answer any questions or concerns you may have. At Lulu's Cafe of Myrtle Beach, we take pride in making sure all of our customers leave satisfied.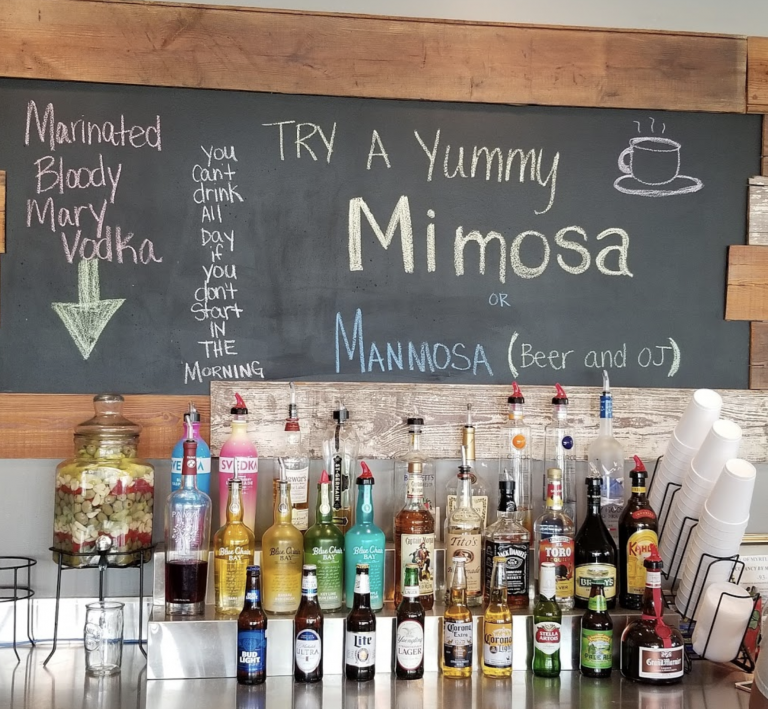 news for foodies by foodies
Join our email newsletter and blog. Get the latest news and specials.