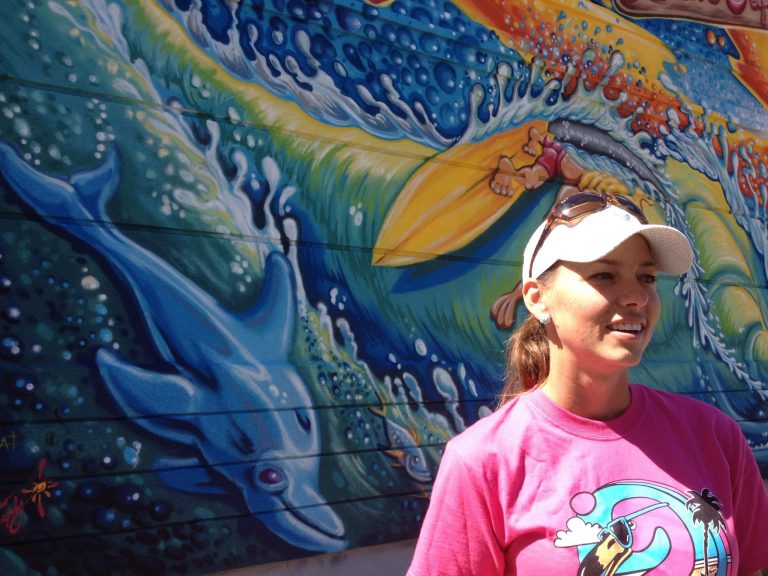 A fun and beachy brunch hotspot for family, friends, and tasty food.
When restauranteur Misty Coan opened Lulu's Cafe in 2011, she set out to create the embodiment of the coastal spirit of the Grand Strand.
Her vision for Lulu's is to provide great food in an equally inviting place for locals and visitors alike.
TASTY BRUNCH & GOOD TIMES
Lulu's is a place to relax and enjoy quality time and delicious food.
Whether your sipping on a mimosa, destroying a stack of pancakes or having a healthy salad while at Lulu's, you are in good company. You'll be treated like family.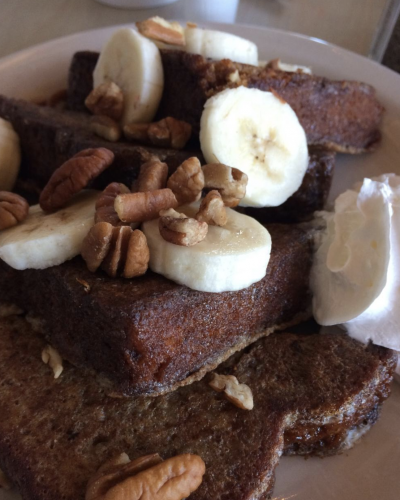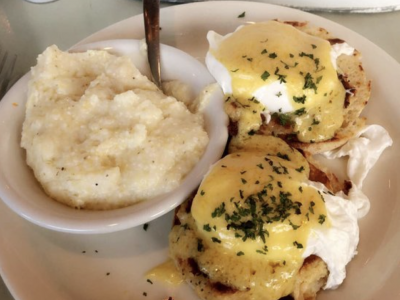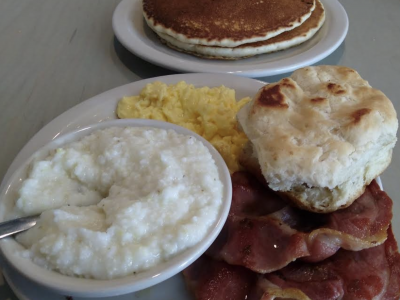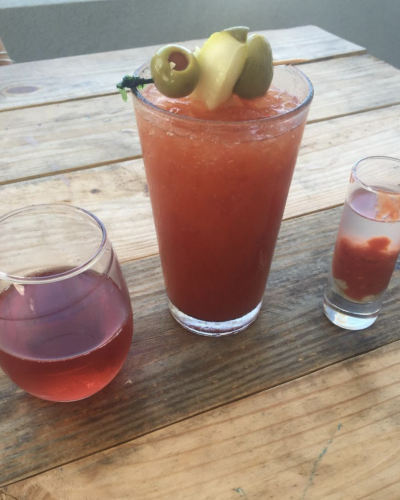 We bring the ambiance of home to the beach vacation.
When you visit Myrtle Beach, you want to create a wonderful memory. Food, fun, and family are all part of the mix.
At Lulu's, we try to give you those moments of wow! We put together great food, an inviting atmosphere, and warm service.
Make your next beach escape memorable with Lulu's cafe.
People have been talking. We love what they are saying.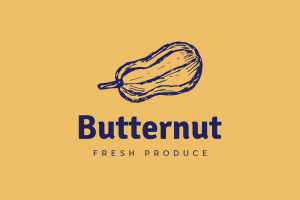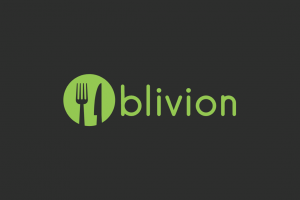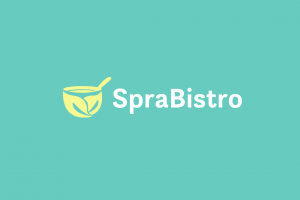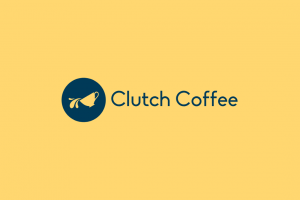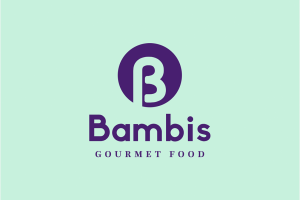 Awesome food and service! great spot!
Scott H. and Ashley L. from Georgia
"The atmosphere is that of a comfortable diner"
Terihav from Franklin, TN
The Charleston (crab cake eggs Benedict) was the best i have ever had.